About R&Y
Connecting Communities, Forging Future!

R & Y Logistics is a dynamic, aspirational and renowned International Freight Forwarding Company.

R&Y Logistics belongs to a league of its own when it comes to precise & collaborative functioning, customised & value for money solutions, and respect among all the stakeholders.

We attribute our success to our team's timely and effective delivery of clients' requirements.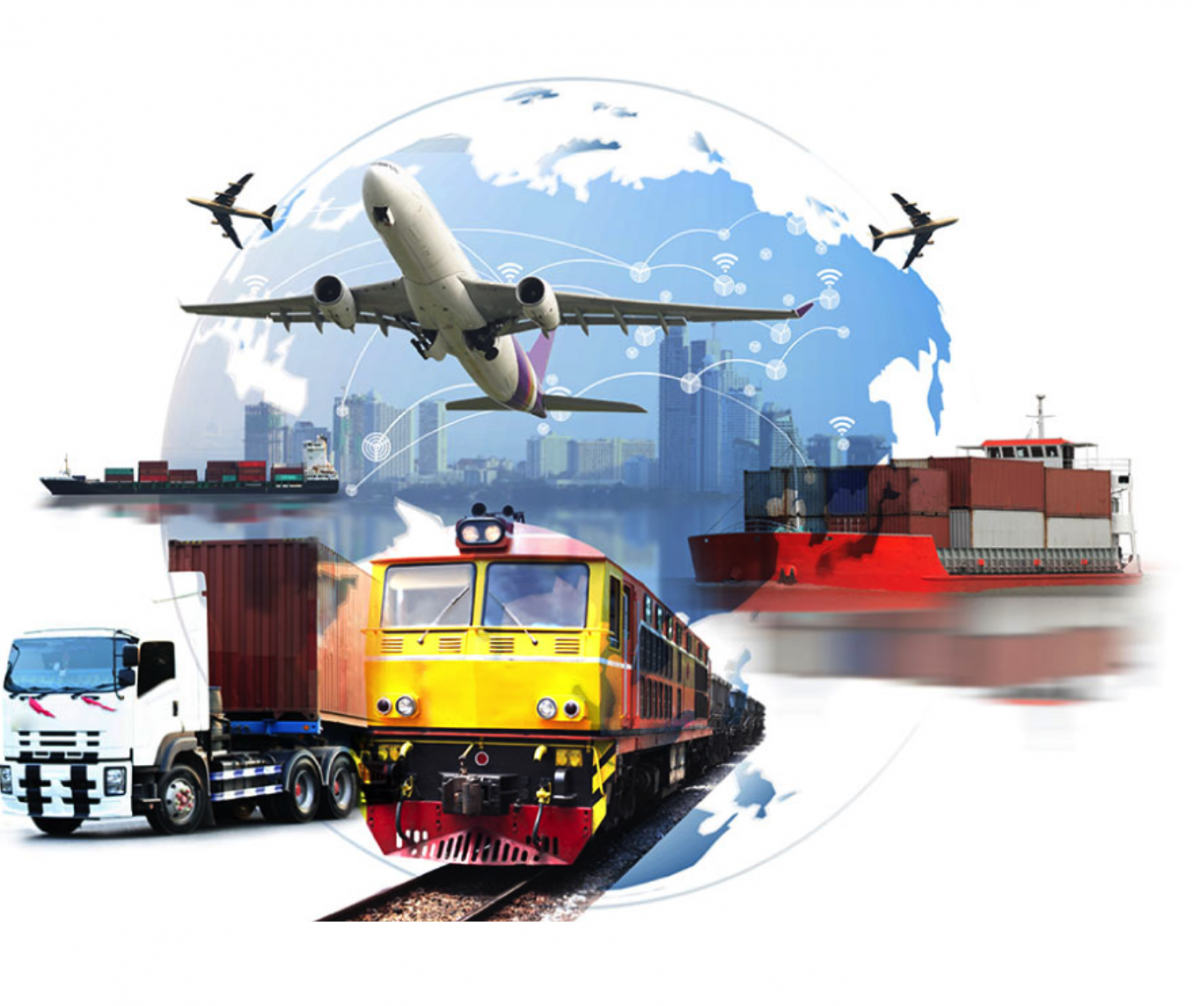 R&Y Logistics, founded in 1997, is a privately owned and professionally managed company, headquartered in Nagpur. It has mastered the art of Logistics in all four domains – Sea Freight, Rail Freight, Air Freight and Road Freight. It is a leading Consulting Firm whose expertise and knowledge have helped companies grow and succeed in their businesses.
R&Y Logistics has built a robust and comprehensive global network of global freight forwarding partners in key locations. The global partners provide vital localised solutions in terms of customs clearances, export procedures and local transport hindrances.
Fast, reliable & professional approach, customised freight forwarding solutions - that's R&Y Logistics for all the clients and partners. Competitive pricing and ability to negotiate prices with multiple global and domestic ocean, air, rail and trucking partners help clients save big on shipping costs and make R&Y Logistics stand out among its peers.
Unlike other Logistics companies that focus on a particular geography or domain, R&Y Logistics is truly a global logistics service provider. It provides services to different industries, with its tailor-made solutions. It understands the global art & science of Supply Chain Management and its trained professionals provide excellent integrated logistics solutions to clients from diverse industry verticals like Agriculture, Textiles, Defence, Energy, Steel, Heavy Engineering, Power and Automobile.