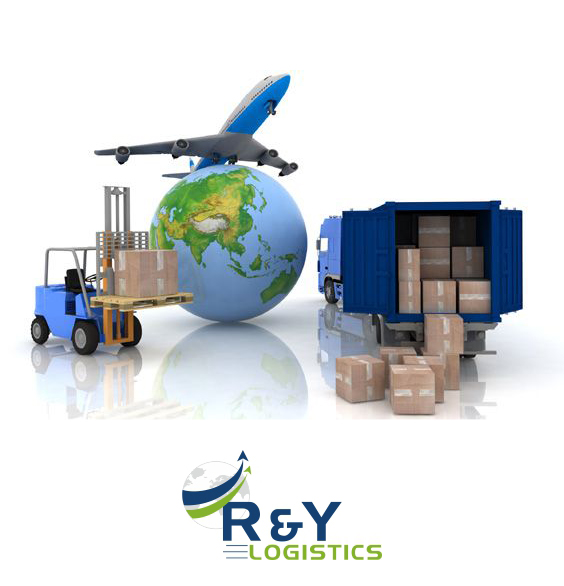 R&Y Logistics provides comprehensive air logistics solutions to customers all throughout the world. With Air-freight being an expensive service, R&Y has developed cost-effective solutions, packages for its customers which help them save their money and also solve their logistics challenges.
R&Y Logistics provides its customers the flexibility and the speed to move their valuable or time-sensitive goods.
R&Y Logistics has an extensive global network of qualified agents, best-in-class air carriers and quality sub-contractors. It is committed to fulfil any capacity and transit-time requirements of the customers, applying the unified service levels from pick-up to delivery at destination.